link-contact
[ the story ]
the history

Founded over two decades ago by company principal and creative director, Mary Grace Range, paper & paperless has broad experience in print and on the web. We did print when type had to be sent out for, and changes were cut by hand. (Remember that?) We were in on the web when the web launched. We even wore watches that weren't made by Apple.
meet our fearless leader
A veteran in the marketing scene, having worked at top tier agencies and boutique marketing/design firms, Mary Grace opened the doors to paper & paperless in '92 and hasn't looked back. At the helm of the company, she has led her team to create and market brands for startups and existing businesses, cementing decades-long relationships with clients.
one could say we're on the edge…
…but in a good way. While our experience runs deep in the graphic and web design world, we remain on the cutting edge of what's happening in design and technology. Masters of print and web, we welcome the New School with open arms.
we hate the word "unique"
But here we are. Unlike many web and print agencies, paper & paperless has exceptional experience in copywriting and content development, making us a one-stop shop for both the words and the music. Yes, we're unique. No haters, please…
the best and the brightest
We enjoy long-term relationships with a wide network of seasoned professionals—graphic designers, web designers & programmers, writers, photographers, illustrators, public relations, social media and SEO/SEM gurus alike. paper & paperless has the resources, talent, and experience to get the job done, and done well.
That's our story. We'd love to hear yours.
[ the story ]
the thinking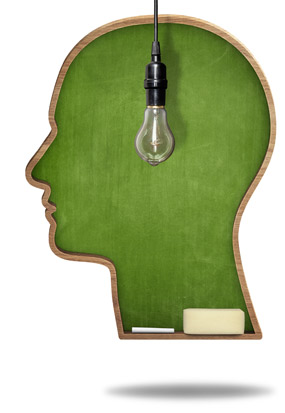 our tagline says it all...
marketing solutions in print and on the web
We are problem solvers. Our MO is to craft creative solutions that convey the right message to the right audience. Creativity, thorough process and excellent client communications are key components of our success—and that of our clients.
we stand out so our clients do the same
Every business or venture is different. That's why we make it our job to learn each client's individual strengths and underline those assets to get them noticed in their field.
there's an age-old adage in the marketing biz
"Do you want it good; or do you want it Tuesday?" At paper & paperless, we do both. Expectations for top-notch work with responsive turn-around are all in a day's work.
what does that mean for our clients?
Whether it's a logo, website, brochure, ad, direct mail or email campaign—choose your poison—it hits your target audience at just the right time.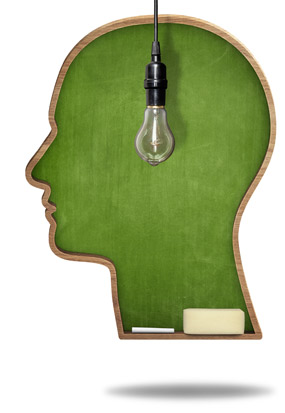 [ the story ]
the nuts & bolts
you name it; we're on it
Our services include all aspects
of Integrated Marketing.
here's the short list:
Print
Websites & Email Marketing
Copywriting/Content Development
Logos & Branding
Marketing Campaigns
Ads
Brochures
Annual Reports
Business Cards & Letterhead
Invitations & Announcements
Direct Mail
Social Media
Media Planning & Placement
Custom Incentives
Corporate Gifts
Event & Tradeshow Graphics
Banners
Public Relations
Press Kits
Power Point Presentations
SEO/SEM
[ the story ]
the way we work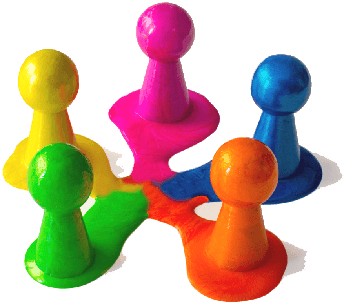 work: our favorite four-letter word
We do our homework (and we actually like it). Research, research, and then more research. In order to help you grow your business, we need to know your business. At paper & paperless we hit the books to get inside of each client's operation, understanding their product or service; their target audience and marketing objectives; the competition; and the overall sales environment.
our equation for success
Experience + Education + Expertise = Excellence. Our long-term experience and creative/technical working education give us the expertise to do an outstanding job.
we're right-sized for your size
Working with clients small, medium, and large, each size is "just right" and each client is treated with hands-on service and attention to every account or project, regardless of size. We play well with others.