[ let's talk about us ]
paper & paperless is a Chicago-based web & graphic design studio that delivers results (and good looks). Our boutique agency specializes in branding, print, web design & development, copy/content writing and advertising. Our services run the gamut from websites, logos, ads, brochures and copywriting to direct mail, email marketing, business cards and letterhead—and just about everything in between. We're a one-stop shop for your marketing mix.
Nonpareil client service and attention to detail are our trademarks. On time; on target; on budget; and lookin' pretty, if we do say so ourselves (and we just did)—that's paper & paperless. We've been at it for well over two decades, so…
...let the marketing begin.
[ let's talk about you ]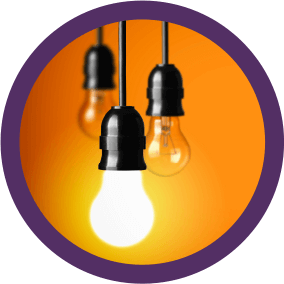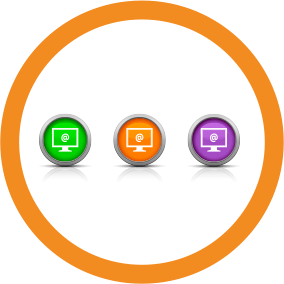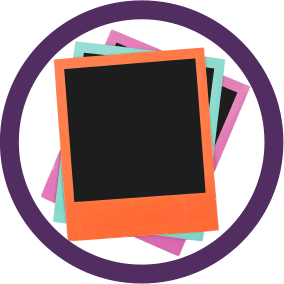 Here at paper & paperless, we're all about our clients. We listen; we learn; we think it through; we create; we produce; and we deliver results.
Smart marketing requires strategic thinking. As we like to say, it can't just look good—it has to hit the mark. At paper & paperless, we shoot for the bullseye each and every time. Working with our clients to determine the best strategy to achieve their marketing goals is mission critical....
...mission accomplished.
[ stand by your brand ]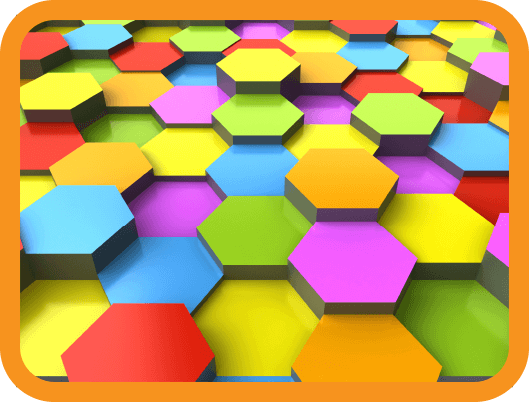 We love, love, love (did we mention "love"?) working with companies to create or refresh their branding. Killer logos are our forté, and that's just the beginning.
Once we help our clients (re)establish their brand, we work in partnership to enforce the branding message in every last piece of marketing in their arsenal, applying it to all components of each campaign, from the company website down to a business card. Letting no stone go unturned, our clients consider us the "communications constables" of their identity and message.
[ just ask our clients ]
Our work speaks for itself, but our clients have
some pretty nice things to say as well.
"There is no substitute
for hard work"
-Thomas Edison
"Working with paper & paperless has been simply fantastic. They have been with us even before we opened the business—designing our logo, business cards & letterhead, website, e-blasts, presentation material, as well as our annual custom-designed holiday mailing—they even helped with golf pullover jackets we gave out as a promotion. Their attention to detail is amazing. I can (and do) reach out to them nearly 24/7 for help, and they consistently exceed my high expectations. We consider paper & paperless to be an integral part of the Melio & Company team."
----mark t. melio, founder & managing partner melio & company, llc
"There is no substitute
for hard work"
-Thomas Edison
[ coffee talk ]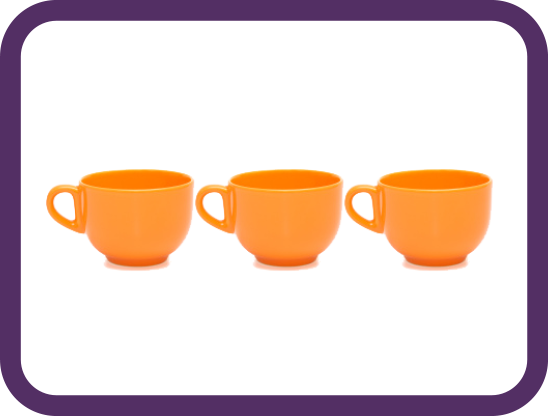 Let's have a conversation. Give us a shout to discuss your marketing objectives and how paper & paperless might just be the perfect partner to make your marketing agenda our agenda.
Talk is not just cheap; it's free. Call or write for a no-cost assessment of how we can ramp up your marketing efforts. It's on the house...and if you want to get together, coffee's on us.
[ let's talk shop ]